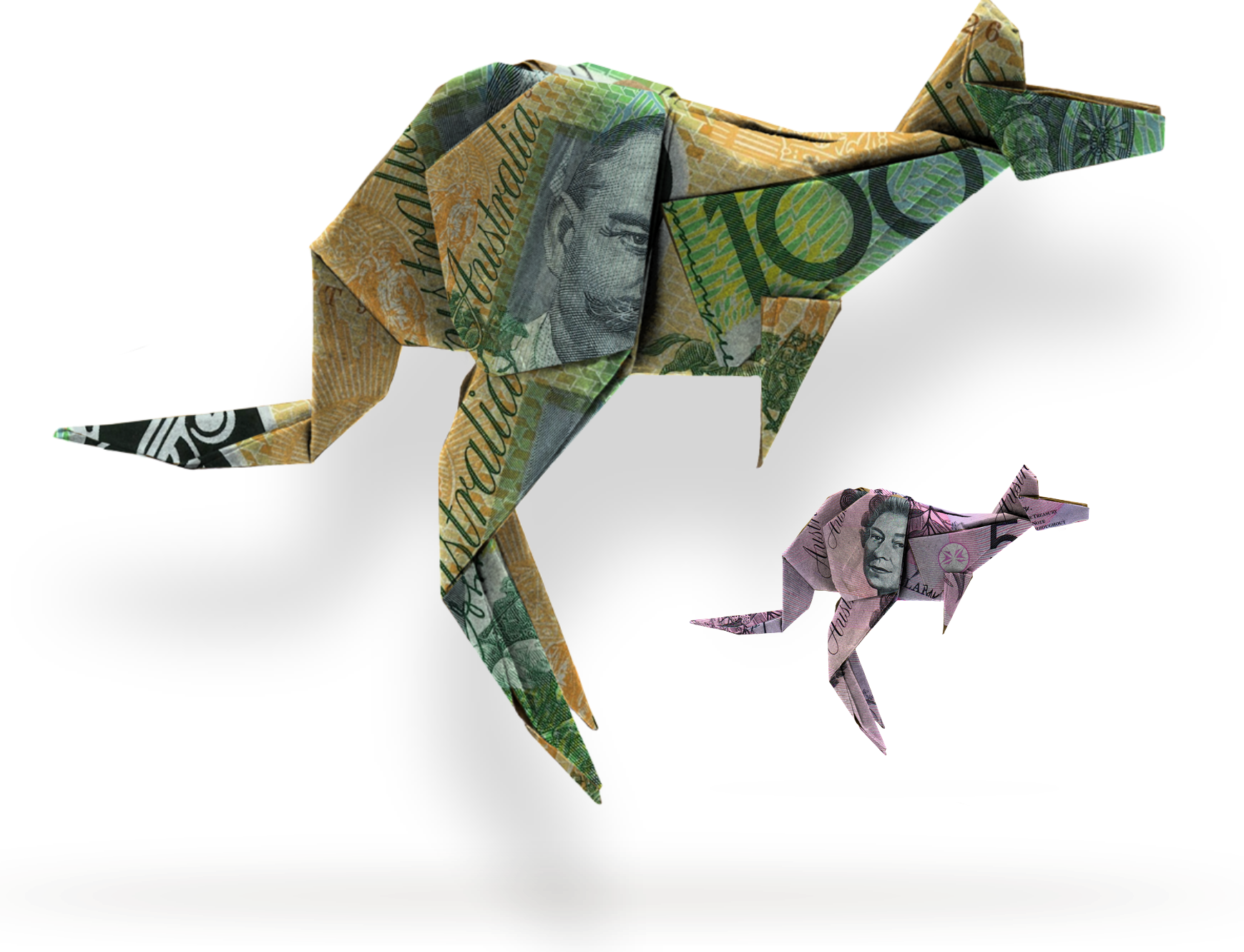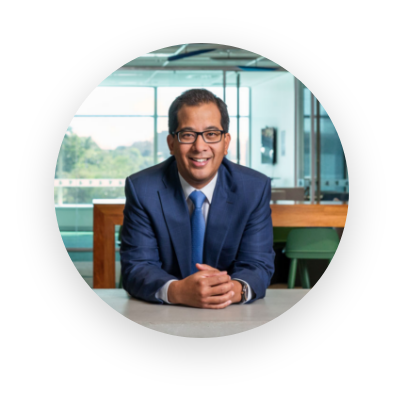 Hearing the anecdotal benefits from our customers who have modernised their software environments and transformed their businesses, I wondered how significant the impact would be if all businesses and government entities started on the same transformation journey.
Ed Chung, CEO

Methodology
To understand the current software landscape and value the potential range of effects that a SaaS transition can have, a mix of desktop research and market interviews were undertaken across key sectors of the Australian economy. More than 68 case study interviews were conducted across all sectors, in addition to the review of other IBRS and TechnologyOne case study data.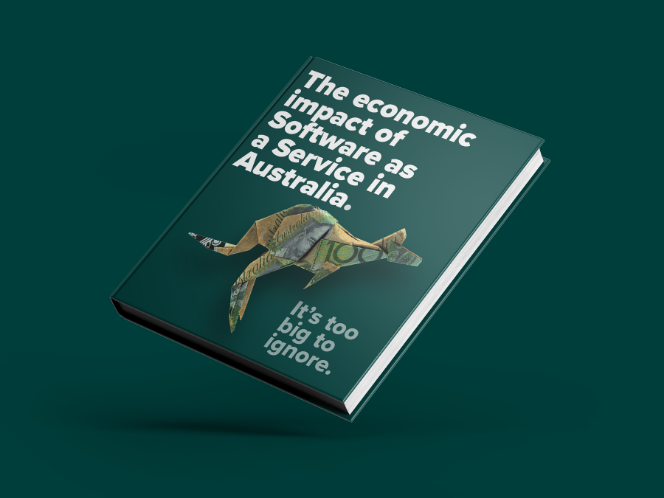 Across all sectors, the direct benefit potential of moving to a SaaS solution compared to Australia's current software capability is $252 billion over the next ten years, or $224 billion in NPV terms.
These savings can in turn be redirected to fund critical investment in infrastructure, services and roles across these industries, setting the scene for Australia to build on this momentum and set up a platform for generations of growth.
The evidence suggests that SaaS has the potential to deliver substantial cost savings to organisations. The savings come from reductions in the cost of ICT ownership and maintenance, and productivity improvements associated with the automation and simplification of business processes.
Increasing cloud computing to 40% by 2025 would reduce Australia's emissions by 4Mt CO2-e in 2030
Complete the form below to download a copy of the report